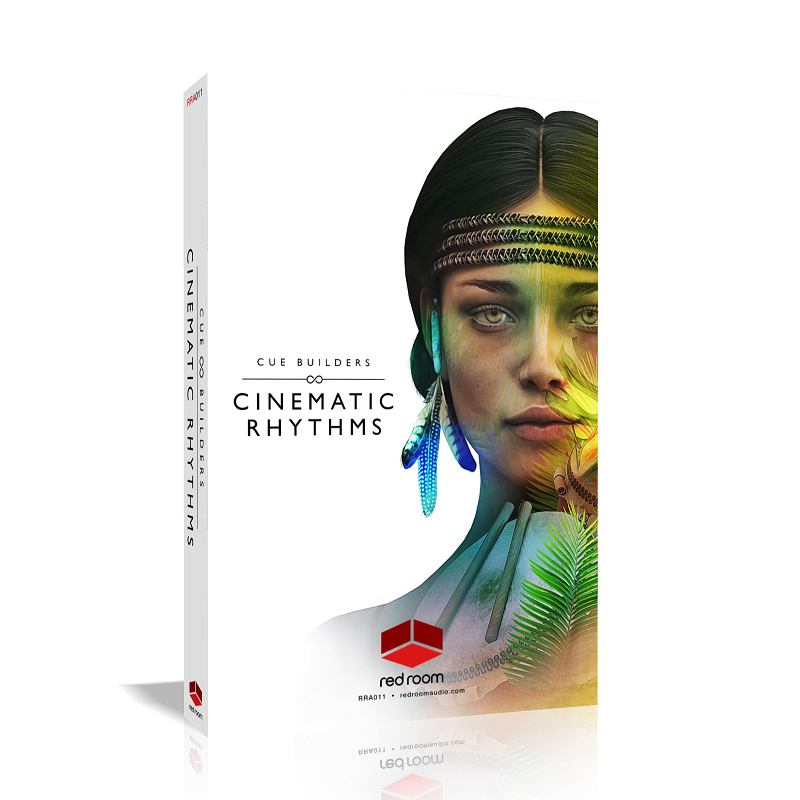 Red Room Audio Cue Builders Cinematic Rhythms v1.1 PROPER KONTAKT
19 Apr 2020 |  9.71GB
A fast and flexible way to add dramatic epic and world percussion to your music. Over 400 deep percussion phrases/loops, each with up to 6 mixable stems organized by tonal color. 19,000+ samples available in 16 or 24-bit, plus an 8-slot FX rack. Now updated to v1.1!
Continue reading Red Room Audio Cue Builders Cinematic Rhythms v1.1 PROPER KONTAKT →